---
THIS MUST BE TALKING HEADS
---
Listen to the podcast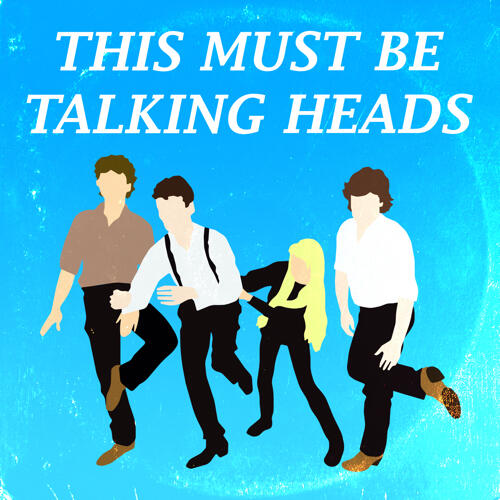 Subscribe for free to get new episodes
Join host Rodney Gordon for an album by album exploration of Talking Heads, David Byrne, Tom Tom Club and Jerry Harrison. No stone will go unturned as we retrace their path from humble beginnings at New York's infamous CBGB to their induction to the Rock 'n' Roll Hall of Fame.
---
Heard something that wasn't Talking Heads that tickled your pickled? It's probably here on the Podcast Playlist on Spotfy.
---
---
GET YOUR FREE REMAIN IN LOVE AUDIOBOOK
Click this link to get your free audiobook of Remain In Love, as read by Chris Franz himself, with a free trial of Audible.
---
---
Follow me on instagram
Enjoy some regular Talking Heads content in your daily scroll. Follow @thismustbetalkingheads